Nespresso Intense Family Pack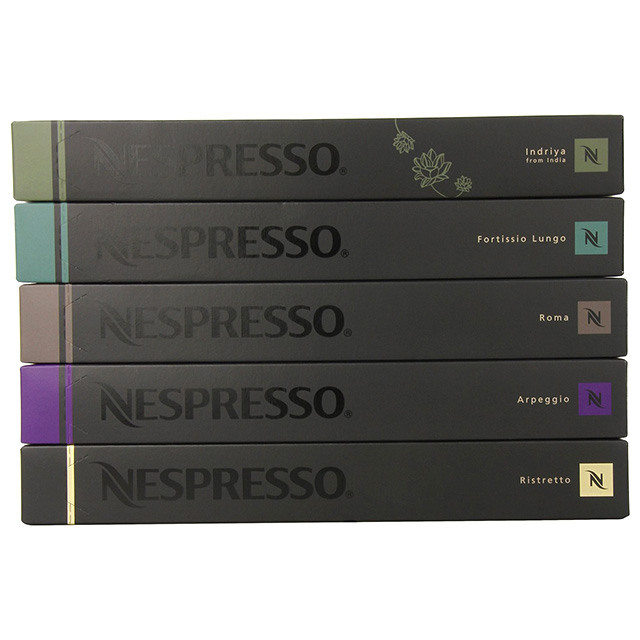 IS YOUR FAMILY JUST TOO INTENSE FOR REGULAR VARIETY FAMILY PACKS OF SINGLE SERVE COFFEE DRINKS?!?!
WELL PAUSE YOUR DVR RECORDING OF THE X GAMES FOR A MINUTE AND HOLD ON TO YOUR ASSES BECAUSE WE FOUND JUST THE THING FOR YOU!
Okay, caps lock off.
When everything is in caps, nothing is in caps – right?
We need a little bit of room for dynamic expression here because this is no ordinary variety pack of single serve coffees. We know that isn't extreme enough for you family. You people are just too intense for that.
That's why we found the Intense Family Pack of Nespresso single serves.
We're talking Indriya. We're talking Fortissio Lungo. We're talking Roma, Arpeggio and Ristretto. All these flavors of coffee – whatever they are – ready for you and your wild pack of caffeine adventurers to sample and find your favorites!
Share this post!