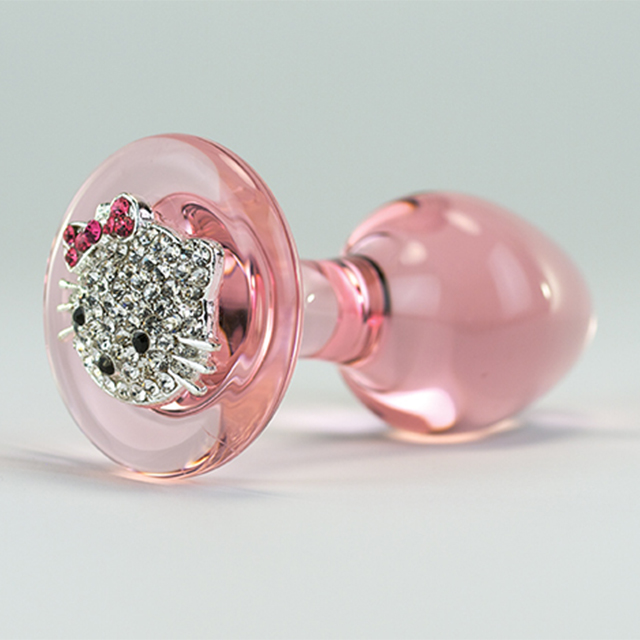 Hellooooooooo Kitty!
According to The Velvet Lily, this is one of their most popular tailpipe stoppers and we don't doubt it!
You would think that a cat themed sex toy would be designed for the other side though because – ah, nevermind…
[Check out some more kinky wares on drunkMall's
Weird & Wild World of Sex Toys
!]
Share this post!