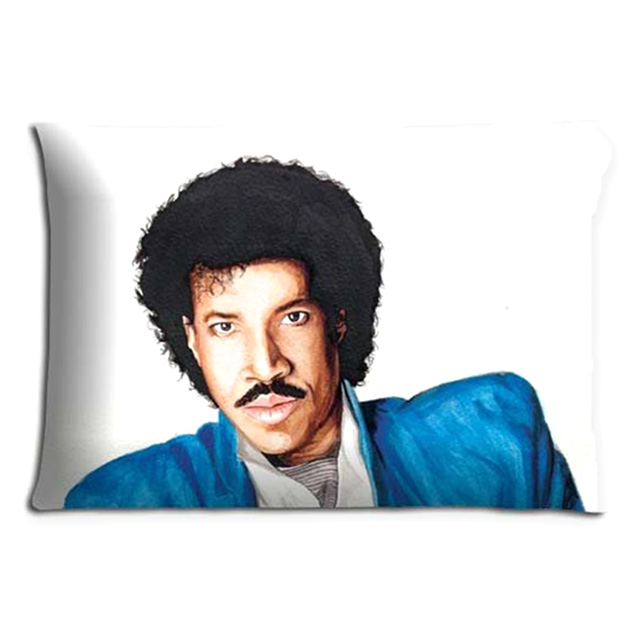 How would you like to run with the night, straight off to Slumberland by resting your weary head on a Lionel Richie pillowcase?
Can you think of a better face to see before laying down to sleep all night long? Lionel is will be there to remind you that love will find a way and love will conquer all.
So just drift away, tender heart. Just go, deep river woman…
Before long, dreams may have you dancing on the ceiling for what feels like forever. Easy, these strong feelings are had every night by others all around the world, all night long.
All night.
That's why it's easy….
This pillow case is stain resistant, machine washable and requires no ironing at all. It also happens to be 100% hypoallergenic. So if this is what you've been looking for, hello!
[See more like this on our exclusive Mother's Day Gift Guide!]
Share this post!