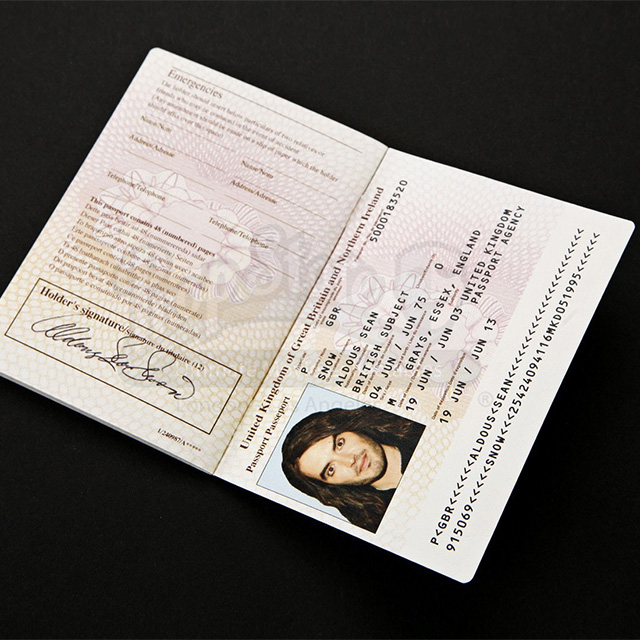 Own a piece of funny movie history with Aldous Snow's actual passport from Get Him to the Greek!
Okay, so Get Him to the Greek probably isn't going to be winning any awards for the best comedy ever but it is a solid movie. It's got everything you want in a solid comedy.
You've got a super lovable early-Jonah Hill trying to deal with a dickhead rockstar who would probably learn some life lessons if he wasn't acting like such an ass all the time. Then there's the cameos from real life rock stars and hilarious abuse of illegal narcotics!
But if you're reading this far into this post then probably already know that!
This passport is a real prop from the set of the movie. It's the passport for Russell Brand's character, rockstar Aldous Snow. There's a pretty decent chance that Russell actually touched this, too – if you're buying it because you're some kind of super freak weirdo fan…
Share this post!